Bubble Fusion
200 East Ave, Rochester, NY 14607
Order now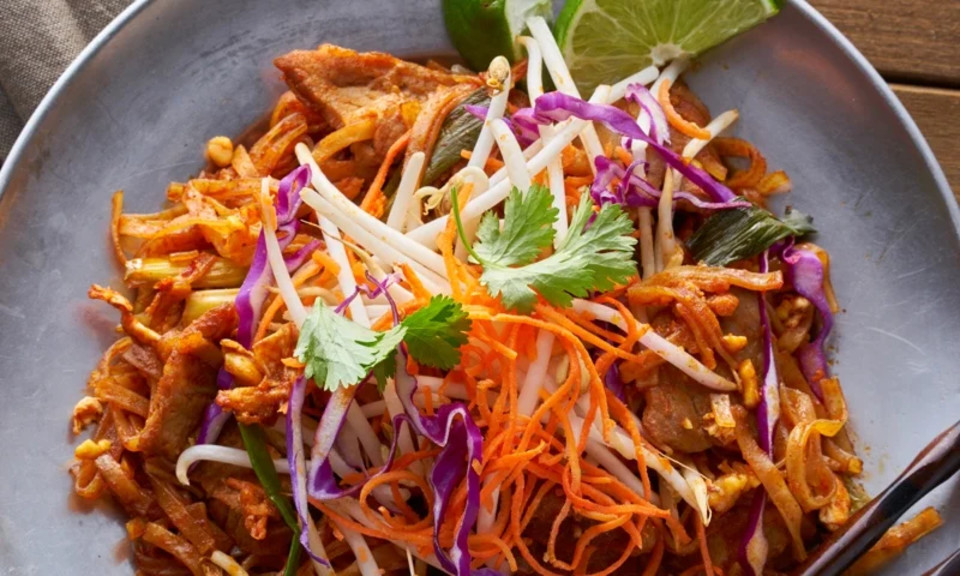 Katrina
Bubble Fusion is so awesome! Every time I come here, I am so happy with the food and service I encounter. I order the peppered tuna salad with the pink ginger dressing often, and it's SO DELICIOUS. This time I also ordered a spicy tuna roll with it, and it was not only a filling but a very satisfying meal. I recommend Bubble Fusion for anyone at any time!
richard
I love this place! I eat there or from grubhub at least 3 times a month. Always fresh, always great and consistant. Even the grubgub drivers they use are always great unlike some other area eateries. If you love sushi, you will love Bubble.
Amanda
I highly recommend the tuna avacado salad with pink ginger dressing! I cannot get enough of it. All the rolls I've tried are really good as well as the milk tea. I also love that I can get sushi delivered to my work.
Daniel
The sushin here is great! I've been ordering from Sakura Home and Plum House... but they got nothing on Bubble Fusion.. their sushi looks and tastes so much more fresh. Satisfied!
Olivia
The sushi was very fresh and delicious. I picked up my food, but the inside of the establishment looks so nice I will have to come back and dine in.
About us
Asian, Dinner, Japanese, Lunch Specials, Sushi
Today

Delivery: 11:30 AM - 9:45 PM

Takeout: 11:30 AM - 9:45 PM

Delivery

Monday:

11:30 AM - 9:45 PM

Tuesday:

11:30 AM - 9:45 PM

Wednesday:

11:30 AM - 9:45 PM

Thursday:

11:30 AM - 9:45 PM

Friday:

11:30 AM - 10:00 PM

Saturday:

11:30 AM - 10:00 PM

Sunday:

11:30 AM - 9:45 PM

Takeout

Monday:

11:30 AM - 9:45 PM

Tuesday:

11:30 AM - 9:45 PM

Wednesday:

11:30 AM - 9:45 PM

Thursday:

11:30 AM - 9:45 PM

Friday:

11:30 AM - 10:15 PM

Saturday:

11:30 AM - 10:15 PM

Sunday:

11:30 AM - 9:45 PM